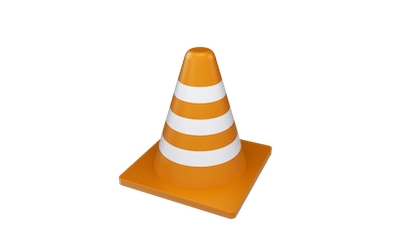 Solutions Tracker
Catholic Teacher Resources

FrankAmes.com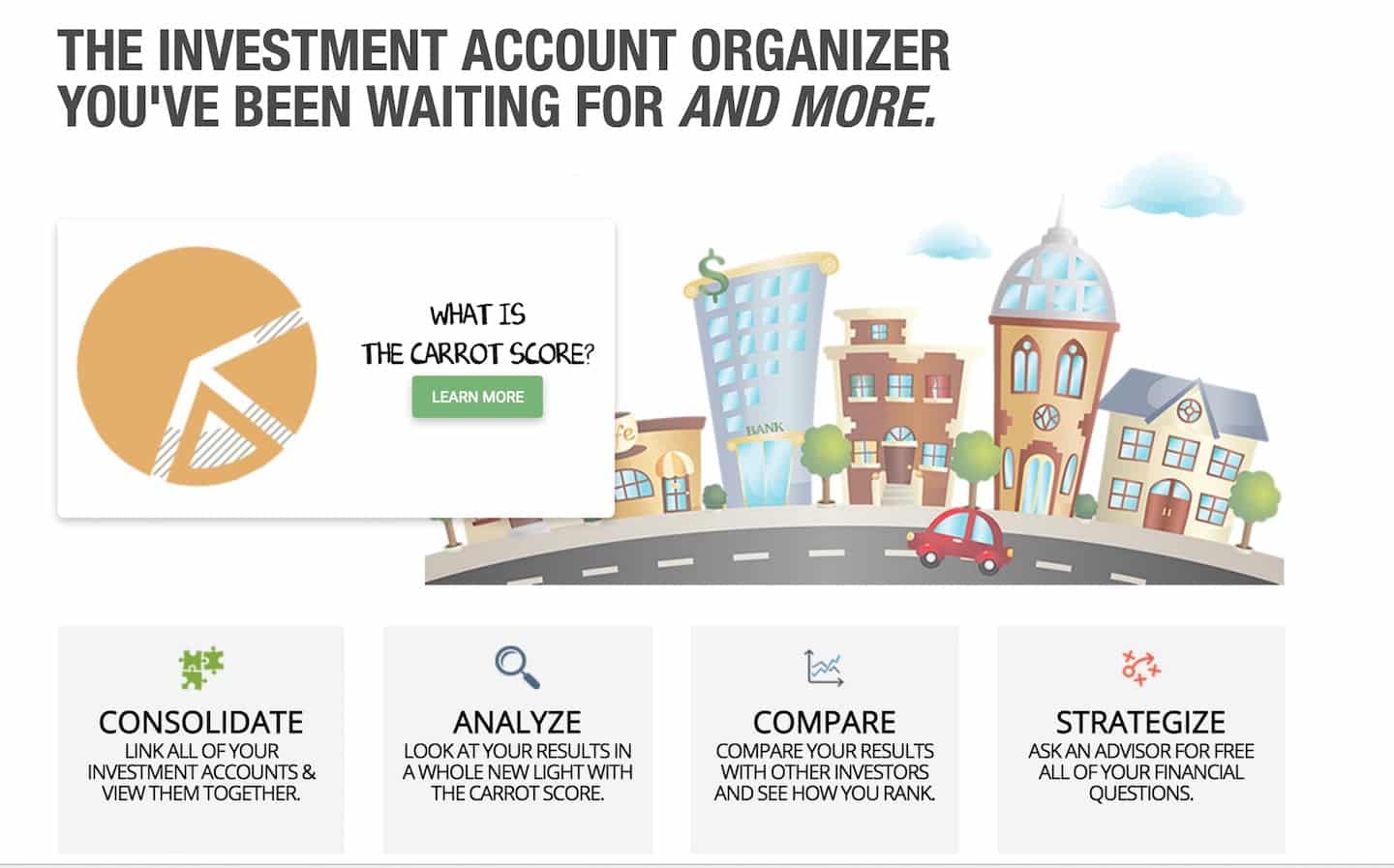 Market Carrot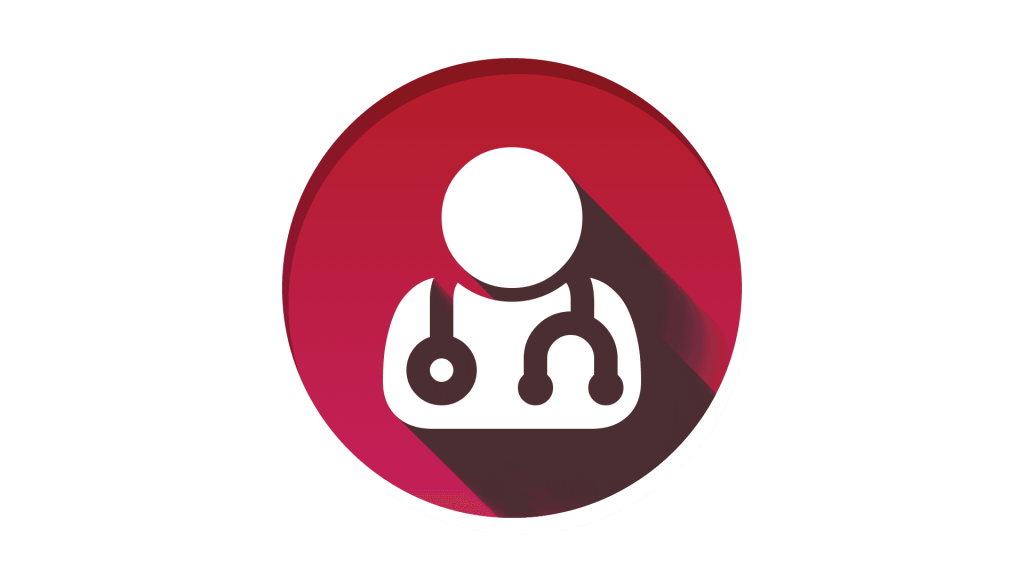 Doctor Pooch
Solutions Tracker

A neighborhood tracker for civic issues like graffiti, trash, vandalism, potholes, etc. Residents can report an issue and get rewarded to adopt and fix them.

Catholic Teacher Resources

A membership website that provides Catholic Teaching Resources to its members.

Client : Roman Catholic Church Communications Corporation

FrankAmes.com

A simple Wordpress website, re-designed to make it responsive. A child theme was customized as well.

Market Carrot

An investment portfolio aggregator

Client : Jeff Chen

Doctor Pooch

A website showcasing one of our products - Doctor Pooch.