Catholic Teacher Resources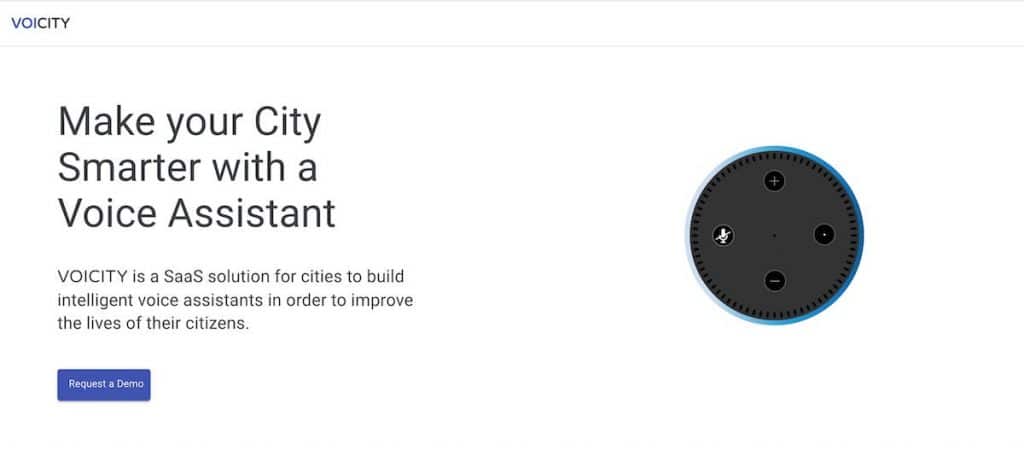 VOICITY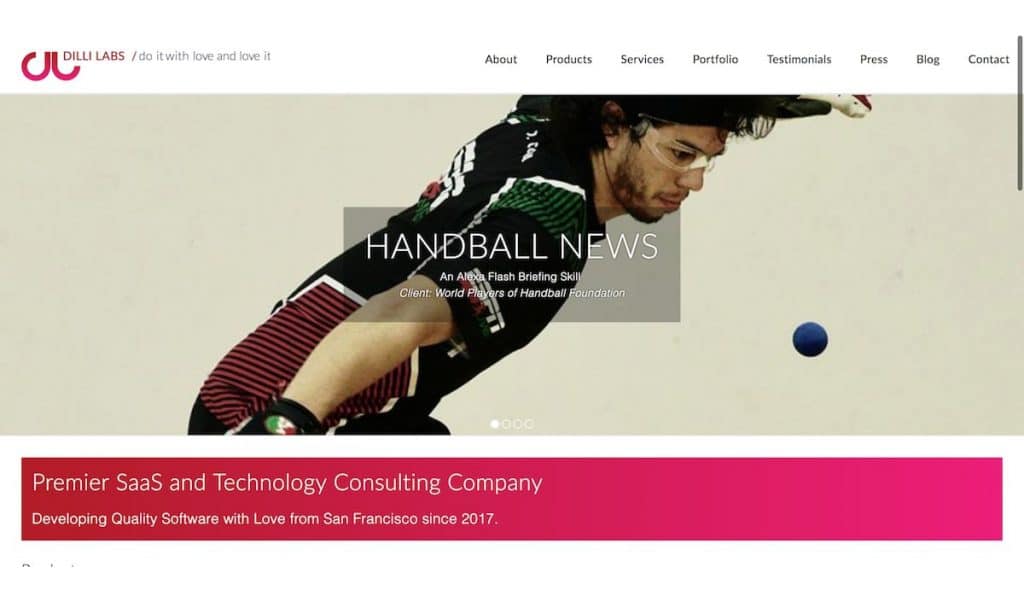 Dilli Labs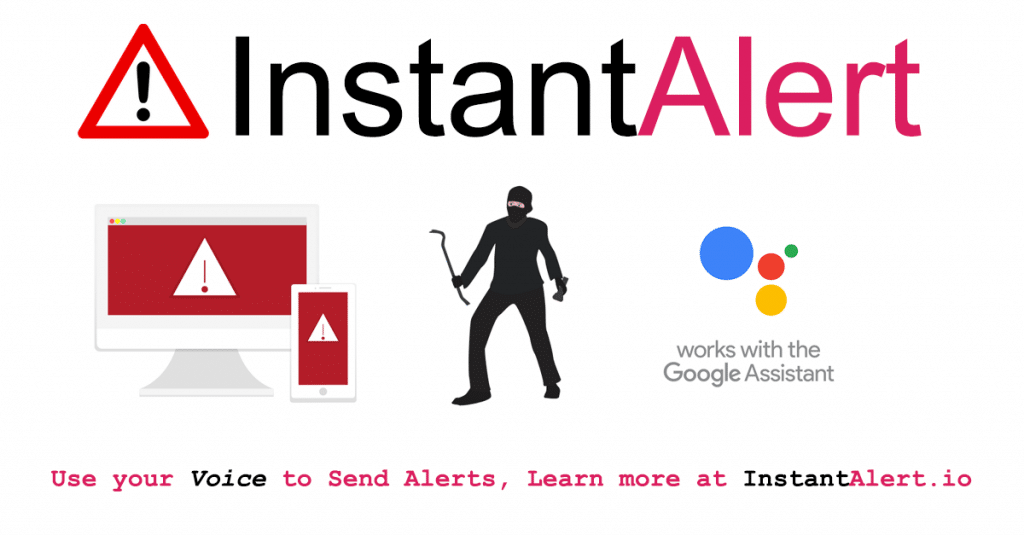 InstantAlert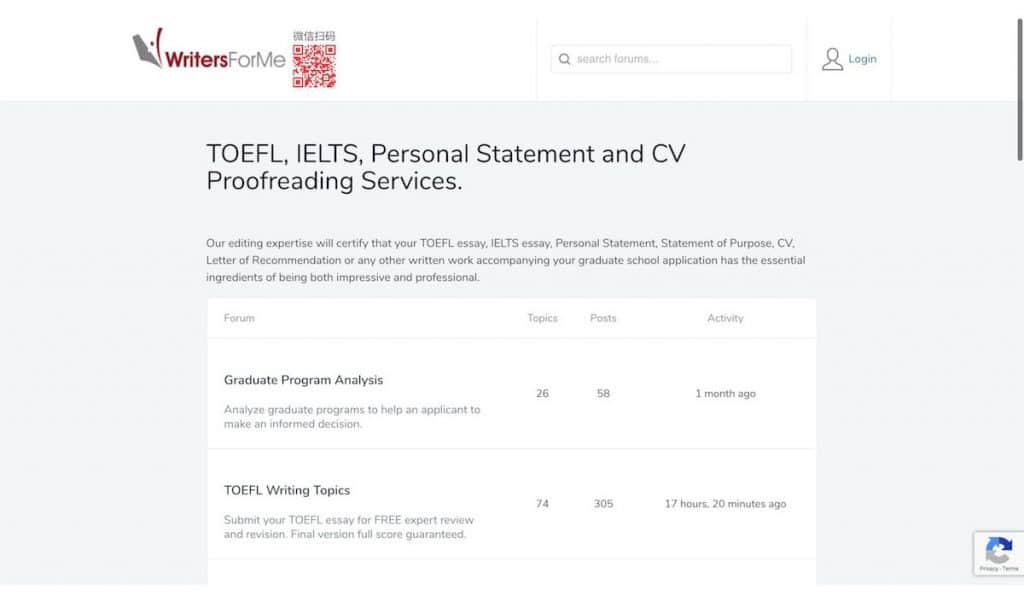 Writers For Me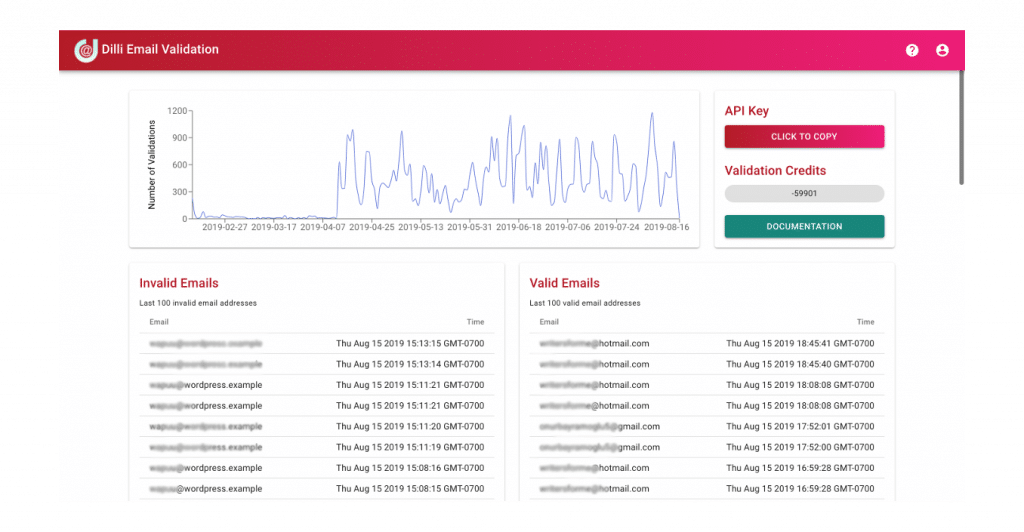 API Dashboard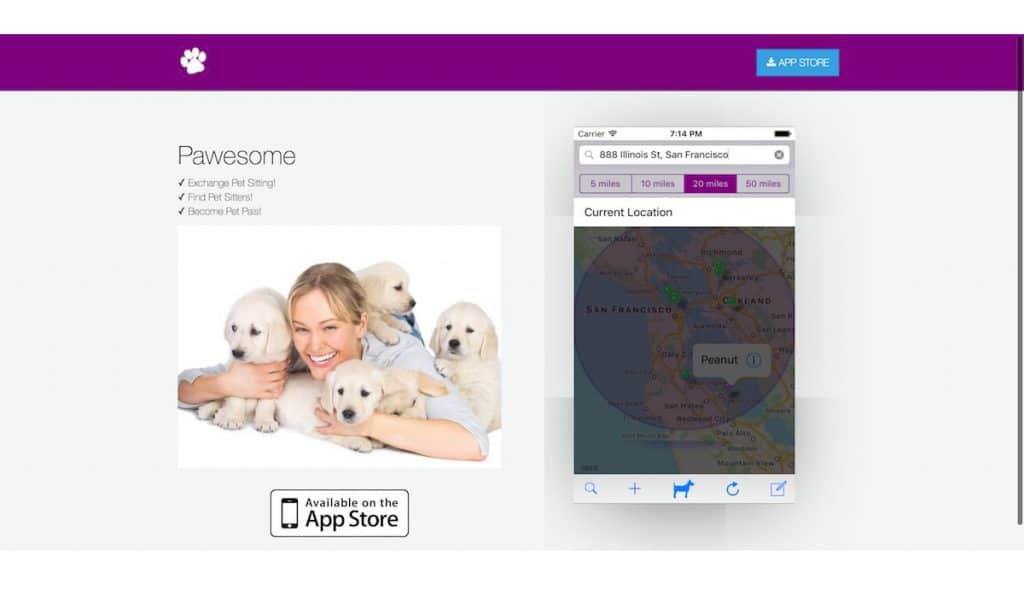 Pawesome.app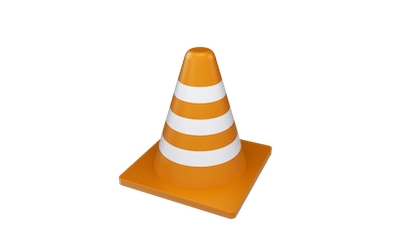 Solutions Tracker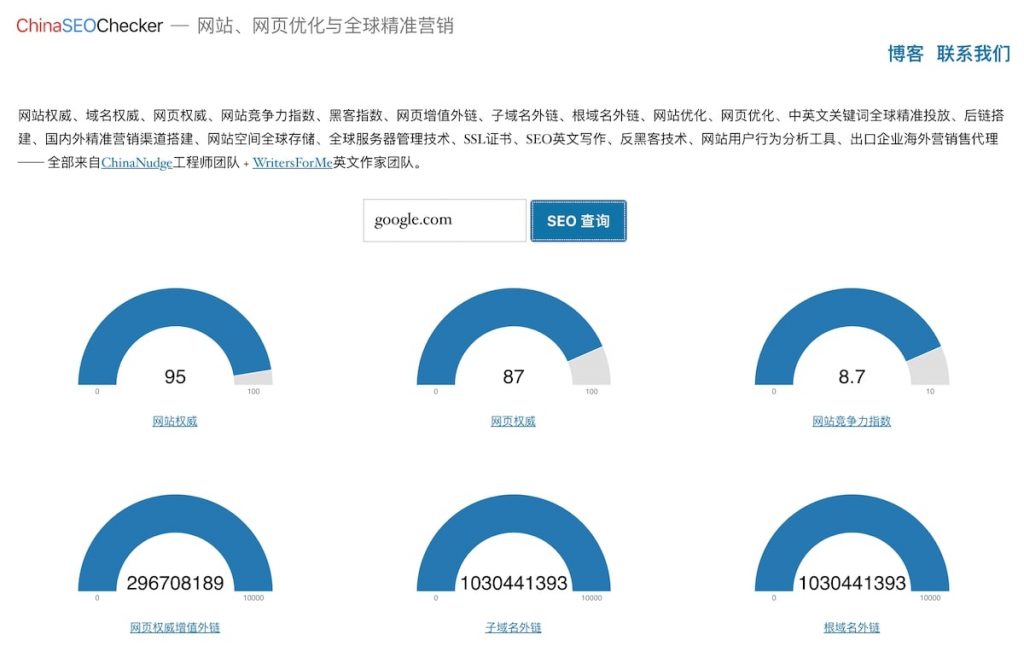 ChinaSEOChecker.com

FrankAmes.com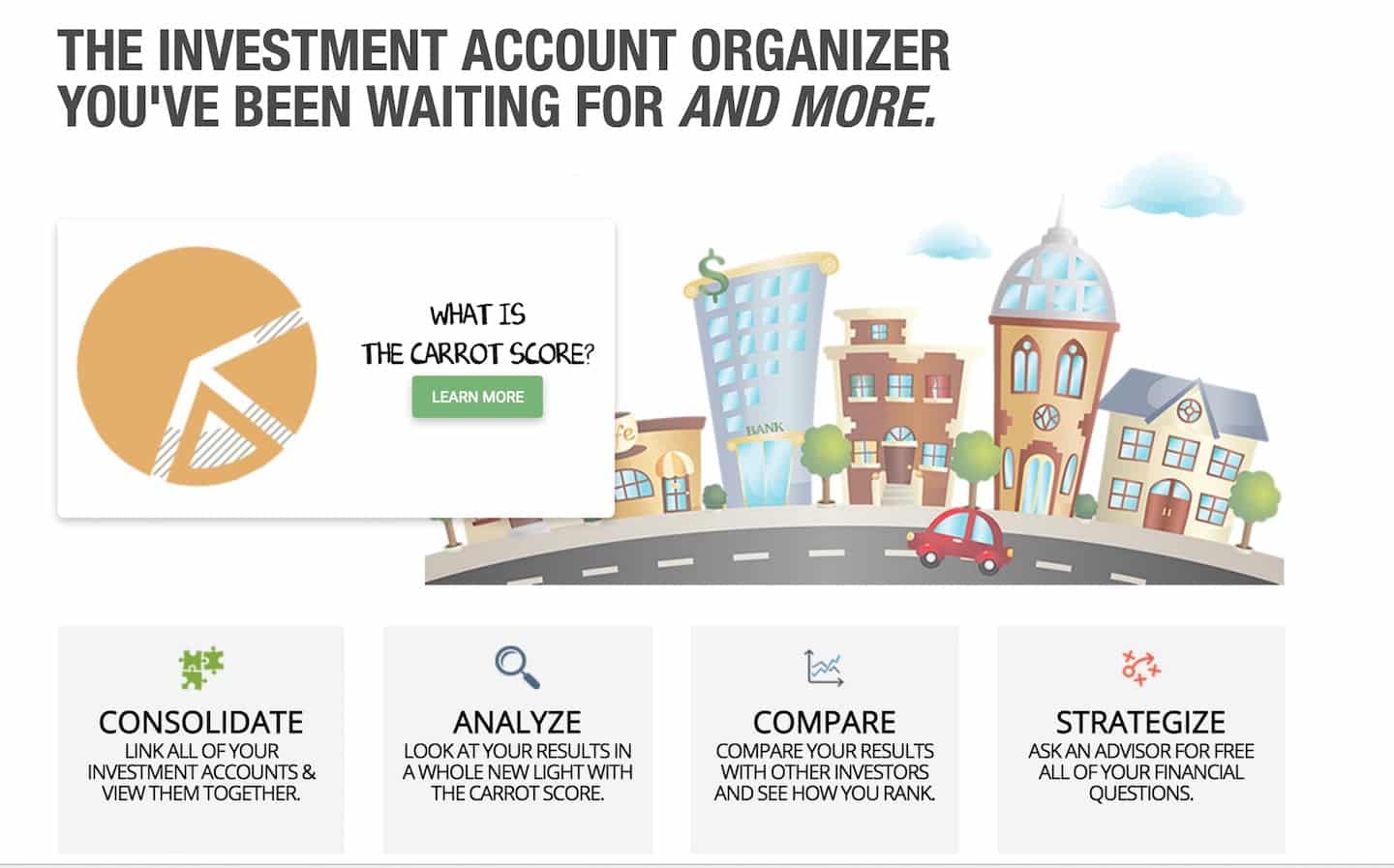 Market Carrot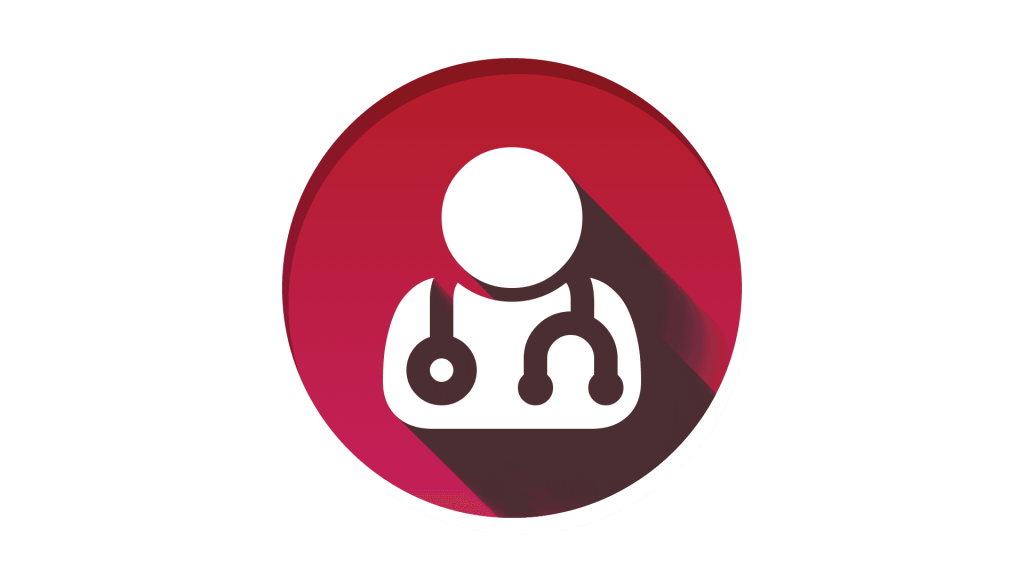 Doctor Pooch
Catholic Teacher Resources

A wordpress based membership website that provides Catholic Teaching Resources to its members.

Client : Roman Catholic Church Communications Corporation

VOICITY

A website showcasing one of our products - VOICITY - a SaaS solution to power voice assistants of cities to help connect city residents with city services. Site developed in Angular 2 hosted on Google Kubernetes Engine.

Dilli Labs

Our Wordpress based website

InstantAlert

A contact management portal with APIs. Developed on MEAN stack hosted on Google Kubernetes Engine.

Writers For Me

A Wordpress website with forums built for a client to offer copyrighting services to students aspiring to proof read their essays, SOP, etc.

API Dashboard

A dashboard for one of our products - Dilli Email Validation API - developed in React with Mongo/Node.js as a backend.

Pawesome.app

A static HTML/CSS responsive website to showcase our mobile application - 'Pawesome' to help pet owners find other pet owners for exchanging pet sitting.

Solutions Tracker

A neighborhood tracker for civic issues like graffiti, trash, vandalism, potholes, etc. Residents can report an issue and get rewarded to adopt and fix them. Developed in Laravel (PHP Framework).

ChinaSEOChecker.com

An interactive Wordpress based website created for a client in Chinese language.

FrankAmes.com

A simple Wordpress website, re-designed to make it responsive. A child theme was customized as well.

Market Carrot

An investment portfolio aggregator

Client : Jeff Chen

Doctor Pooch

A Wordpress website showcasing one of our products - Doctor Pooch - a voice assistant for pet owners available on Amazon Alexa, Google Home and Samsung Bixby.