Piyush Hari is the Founder and Principal at Dilli Labs. He is a full-stack engineer proficient in all facets of software development. He holds a Master of Science from Massachusetts Institute of Technology and a Bachelor of Technology from Indian Institute of Technology. Prior to Dilli Labs, Piyush worked at Oracle as a Principal engineer. He has 12 years of experience with over 9 years working for Fortune 500 companies like Oracle and Intuit.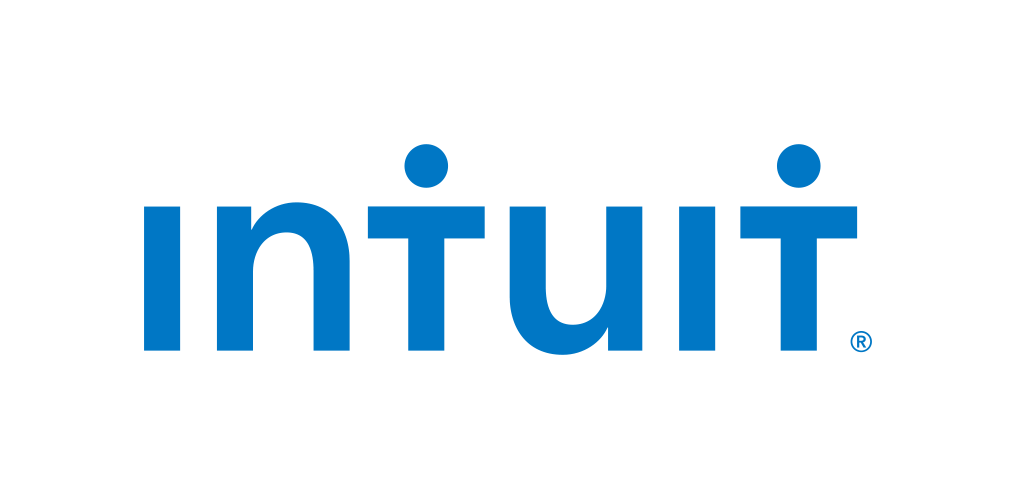 Ashish Hari is an accomplished computer engineer. With over 15 years of experience working for well known enterprise software companies such as Mentor Graphics, Ashish brings managerial and technical expertise to Dilli Labs. He has over 10 Amazon Alexa skills to his credit that are currently live on Alexa Skill Store with Five Minute Morning being the most popular one.

Peter Budavari is our Chief Design Officer. Peter has over 15 years of experience in the world of enterprise technology. He holds several patents for design solutions of mobile and web based interface components. Peter has a Bachelor's degree in Industrial Design from Moholy-Nagy University of Art and Design, Budapest, Hungary. In the past 6 years he has worked at OpenText as a lead designer for the company's flagship products. Before that he worked at Oracle as a Principal Visual Designer responsible for data visualization components and for the web and mobile application UI framework.