Mobile Applications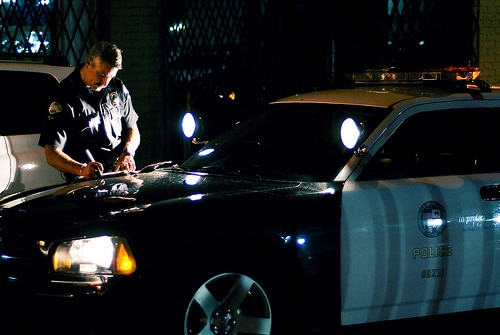 BearStar Reports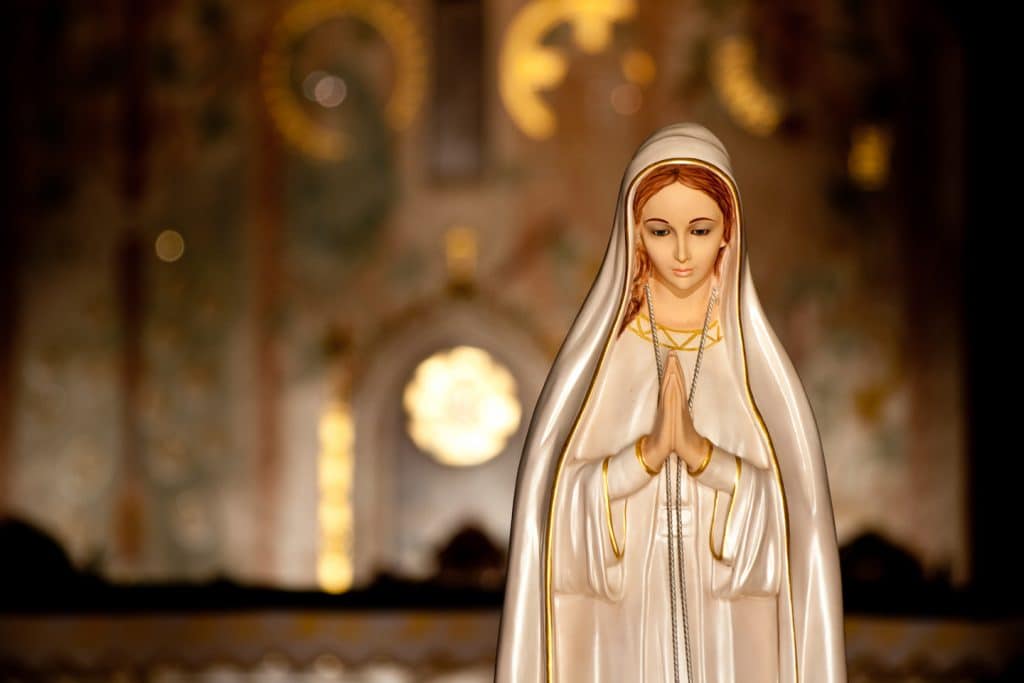 Catholic Teacher Resources
BearStar Reports

Architected and implemented a native iOS app for a client - a deputy sheriff from LASD (Los Angeles County Sheriff's Department) - to automate law enforcement reporting. All Rights Reserved by BearStar Inc.The app is designed to gather the information electronically and port the information onto a PDF.Technologies used : Objective C, Node.js, NodeMailer, AWS Route 53, AWS Simple Emailing Services (SES)

Catholic Teacher Resources

Architected and developed a native iOS app. A custom CMS was also developed in Laravel (PHP) to manage app content. Technologies used : iOS, Swift 3.0, PHP, Laravel, Javascript, HTML 5, CSS3, AWS. The Catholic Teacher Resources App is designed to assist Catholic teachers in the K-8 classroom. It offers teachers a quick and easy way to download worksheets, lessons, Mass Plans and prayers for the teaching of religion. The App saves you time and effort, plus the resources are available instantly.
Amazon Alexa Skills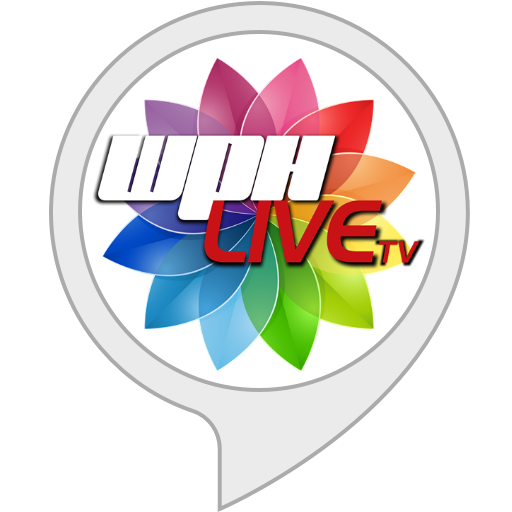 WPHLiveTV Handball News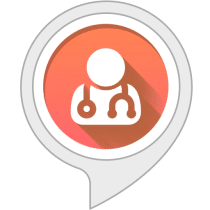 Doctor Pooch

Organic Carrot
WPHLiveTV Handball News

'WPHLiveTV Handball News' is an Alexa Flash Briefing skill that enables Handball fans to listen to the latest news & information from around the world of handball, courtesy of WPHLiveTV. Up-to-date tournament scores, post match recaps and previews– all updated throughout the week.The system we developed for WPHLiveTV gives them the ability to upload audio MP3 files and mark them active or inactive. The skill automatically retrieves the active uploaded audio files and plays them when it is invoked.

Doctor Pooch

Dr. Pooch is a Custom Alexa Skill we developed for dog owners to query if certain foods are safe for their furry friends.

Organic Carrot

Implemented an Alexa skill to find farmers markets around a US city.
Web Applications
Catholic Teacher Resources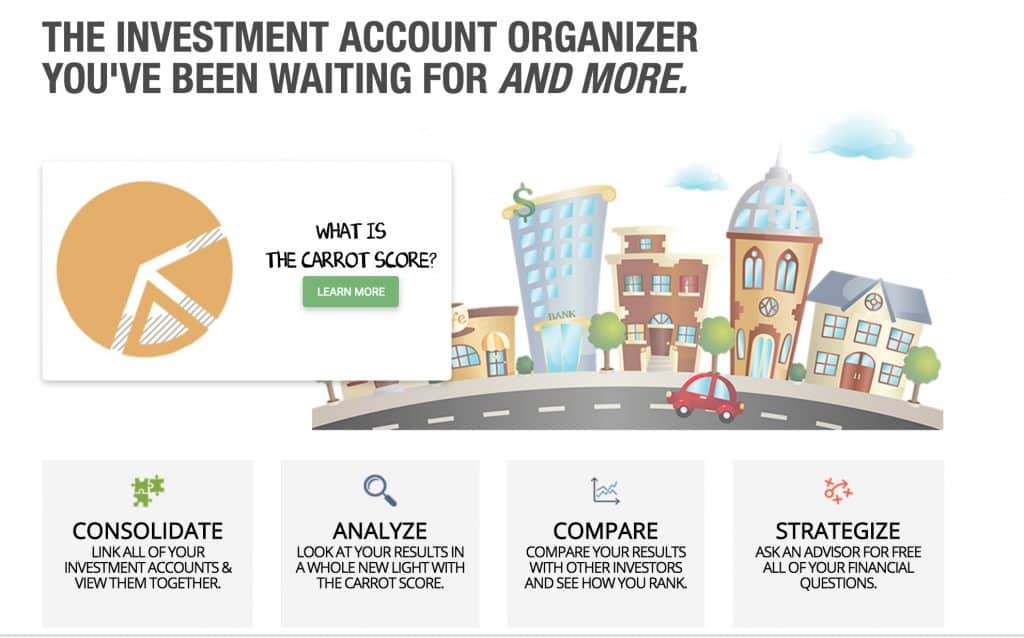 Market Carrot
Catholic Teacher Resources

A membership website that provides Catholic Teaching Resources to its members.

Client : Roman Catholic Church Communications Corporation

Market Carrot

An investment portfolio aggregator

Client : Jeff Chen