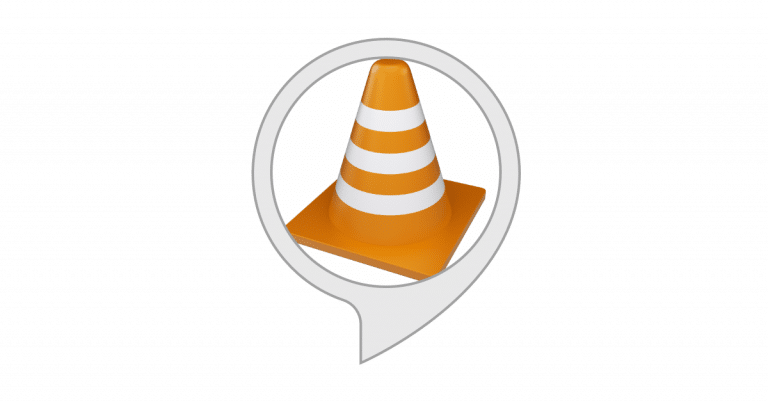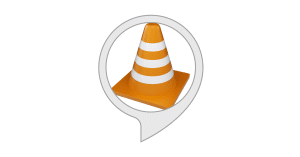 Dogpatch Solutions Tracker is an Amazon Alexa skill that allows residents of Dogpatch neighborhood in San Francisco to report civic issues such as graffiti, potholes, trash, encampments etc. to Dogpatch Solutions Tracker which in turn reports it to SF311 – the official civic issue reporting and tracking system of the city of San Francisco.
Conventionally, these issues are reported via the SF311 mobile app or via phone or Twitter message. Using a voice chatbot, makes it convenient to report the issue.
Demo
Check out the Dogpatch Solutions Tracker Skill at Amazon.
Solutions Tracker is an idea we are incubating here at Dilli Labs to track civic issues by neighborhoods of a city and engage residents and local businesses to help solve them in coordination with the city government. Learn more about Solutions Tracker.
Mentions
Dogpatch Solutions Tracker featured at the Graffiti Advisory Board meeting in Feb 2018.
San Francisco based newspaper Potrero View does an article on Solutions Tracker in their May 2017 edition.