Mystical Music – Our New Music Skill is LIVE!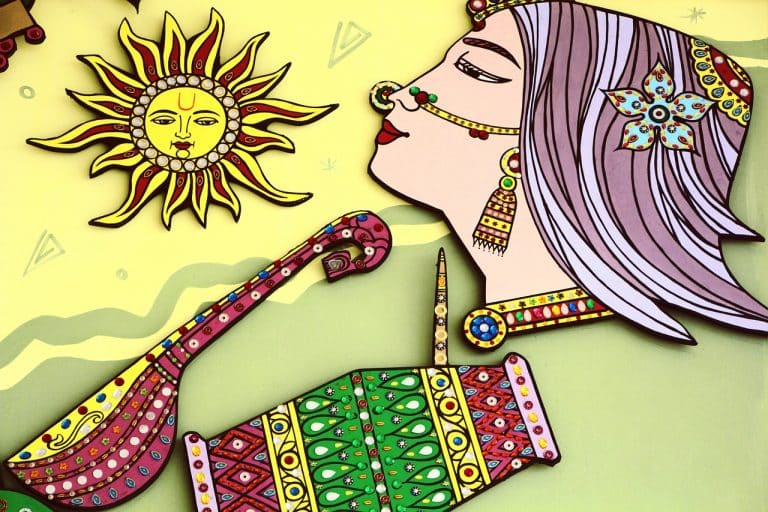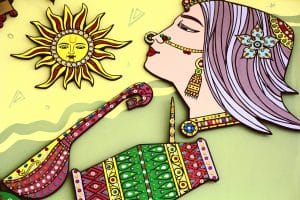 We are delighted to announce the release of Mystical Music – our new Amazon Alexa skill that allows users to listen to soulful songs from 'Sounds of Isha' – the home grown band of 'Isha Foundation' – a non-profit and spiritual organization founded by famous Indian yogi, mystic and author – 'Sadhguru'.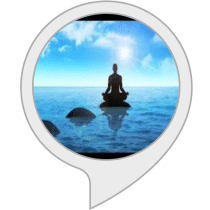 Simply enable this skill and ask Alexa to 'Play Mystical Music'. Sit back, relax and immerse yourself listening to mystical melodies one after another. Got a distraction or need a break? No problem. Simply say 'Alexa, Pause' and resume listening to the playlist when you return by saying 'Alexa, Resume'. You may also list the tracks by simply saying 'Alexa, ask Mystical Music to list songs'. Want to play a particular song? No worries, you can do that. For example, to play Song 5, say – 'Alexa, ask Mystical Music to Play Song 5'. You may also skip to the next or previous song by simply saying – 'Alexa, Next' or 'Alexa, Previous'. To shuffle songs, simply say – 'Alexa, Shuffle'.
Proudly developed by one of our own – Ashish – this skill is powered by Dilli Podcast framework – which also powers other skils such as Handball Radio. Click the skill icon on this page to learn more about Mystical Music.
Isha Foundation has generously consented to using their songs in this skill. This is strictly not-for-profit. Isha Foundation and Sounds of Isha maintain the rightful ownership of all songs included in this skill.
Interested in hiring us to create your own Music skill? Fill out the form below and we will be in touch: