Dilli Labs and Piyush Hari talk with Kara Mack on ESPN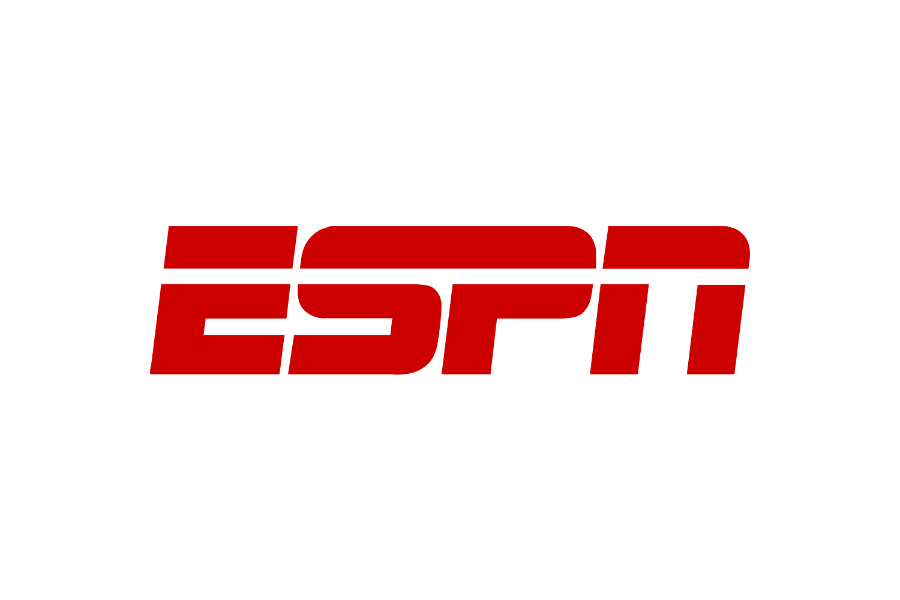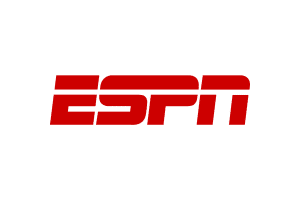 ESPN interview of Dilli Labs founder Piyush Hari and Puja M. Hari by Kara Mack where they talk about Sports, Technology, Amazon Alexa and Dilli Labs at The Olympic Club, San Francisco on March 30, 2019. Courtesy of Dave Vincent and World Players of Handball (WPH) Foundation – our esteemed client and friend!
Among many other things Piyush talks about the Amazon Alexa skill Dilli Labs is working on with City of Henderson, NV as part of the Startup In Residence 2019 program.
Here are a few pictures from the event: