Dilli Labs wins at the Amazon Hackathon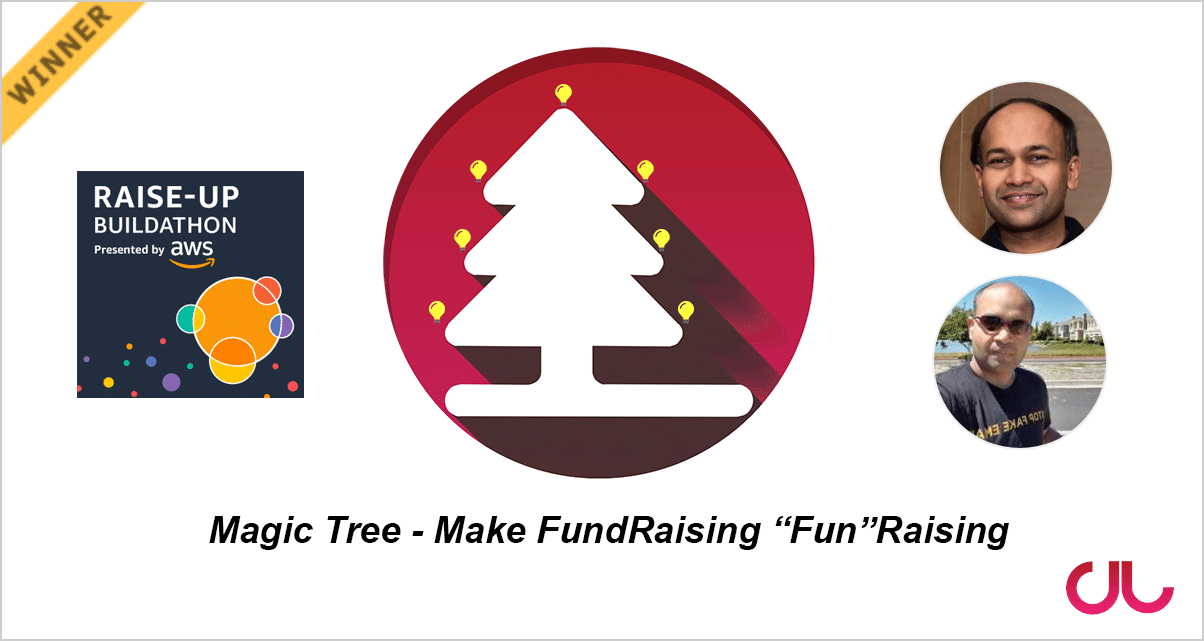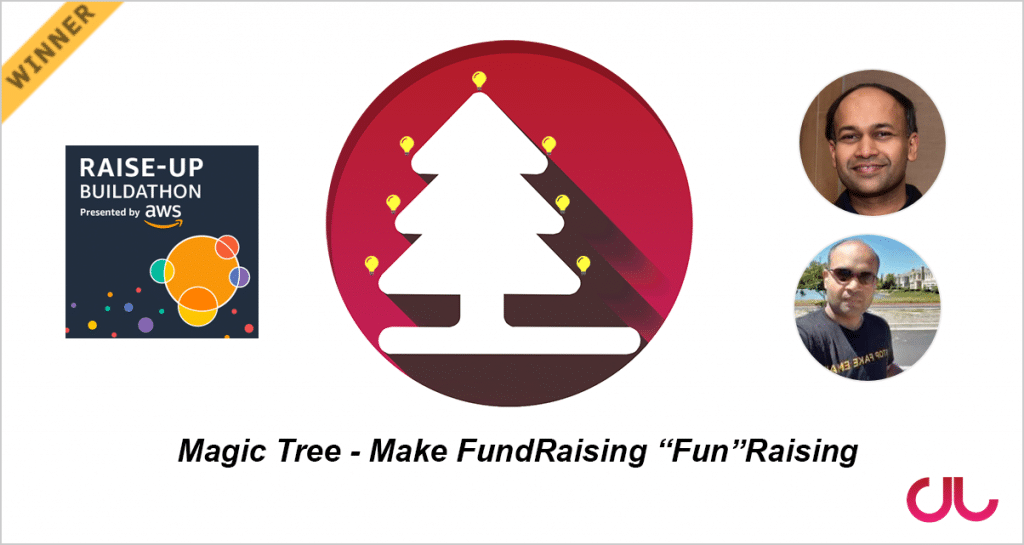 Dilli Labs LLC is among the winners at the Amazon Raise-up Buildathon – a Hackathon organized by Amazon Inc. The challenge was to create a solution to assist non-profits in fund-raising based on Amazon Web Services (AWS). Represented by the Hari brothers – Ashish and Piyush Hari – our entry – Magic Tree – was one of the 10 winners among 894 entries!
"The idea is simple. A donor donates and a bulb on the Magic Tree lights up in real time giving the donor instant gratification. We want to revolutionize the fundamental way in which non-profits raise funds by making it more fun!", says Ashish Hari.
Here is a video of our winning entry:
Piyush Hari (Founder and Principal at Dilli Labs LLC) says – "The very fact that we won, proof-reads the value in this idea. The covid-19 pandemic and the following economic slowdown has hampered the fund raising efforts of non-profits. We hope to productize this idea and give a ray of hope to these non-profits!"
Are you an investor or non-profit impressed by the idea and would like to partner with us? Submit the form below and we will be in touch: