'Doctor Pooch' now available for Cats!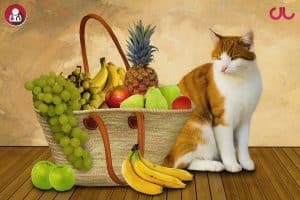 A new version of our popular Alexa skill – Doctor Pooch – got approved by Amazon today. Cat owners have been asking us for some time to extend Doctor Pooch for cats. We are elated to announce that with this version we have precisely done so. Just like for dogs, Doctor Pooch can now answer if it is safe to feed your cats certain foods. Simply enable the Doctor Pooch skill on your Amazon Alexa device and talk to it every time you have a question around food safety. For example, to find if its safe to feed bananas to cats, simply say – Alexa, ask Doctor Pooch if cats can have bananas?.
Currently, this feature is available only on Doctor Pooch Amazon Alexa Skill. However, we do plan on extending it to Doctor Pooch Google Home Assistant Action shortly.