Physical Inventory Management via Google Assistant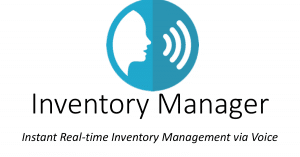 Over the weekend, we had the opportunity to participate in a developer event organized by Intuit to devise a solution to help small businesses. We teamed up with Mr. Jeff Chen – a friend and a small business owner – and Ms. Puja M. Hari to make it easy for businesses to perform a physical inventory. We wrote an Action for Google Assistant named 'Inventory Manager' that helps update the quantity on hand for an item in Quickbooks via voice.
Demo
Overview
Physical inventory is the process of updating the quantities of inventory items in QuickBooks after doing a physical count in the store. During this time, store owners go from aisle to aisle counting items and recording the count. Traditionally, this is done using a sheet of paper where updated counts are recorded. The updated quantity on hand for each item is then transferred to Quickbooks manually. This is both time consuming and cumbersome. Here is a sample of the Physical Inventory Worksheet that typically needs to be filled :

There are mobile scanners such as in the image below that can assist in scanning and recording the inventory count but they don't work for products without bar code.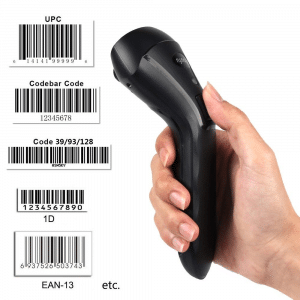 Inventory Manager is an action for Google Assistant that helps with the following:
Instantly get current item count via voice
Instantly set item count via voice.
Instantly get notified if the item is running low.
Our special thanks to Jeff and Puja for their help in this project. If you like this idea and would like to invest in making it a product contact us here.
Here are some photos from the hack: