"Instant Alert" Google Assistant Action Launched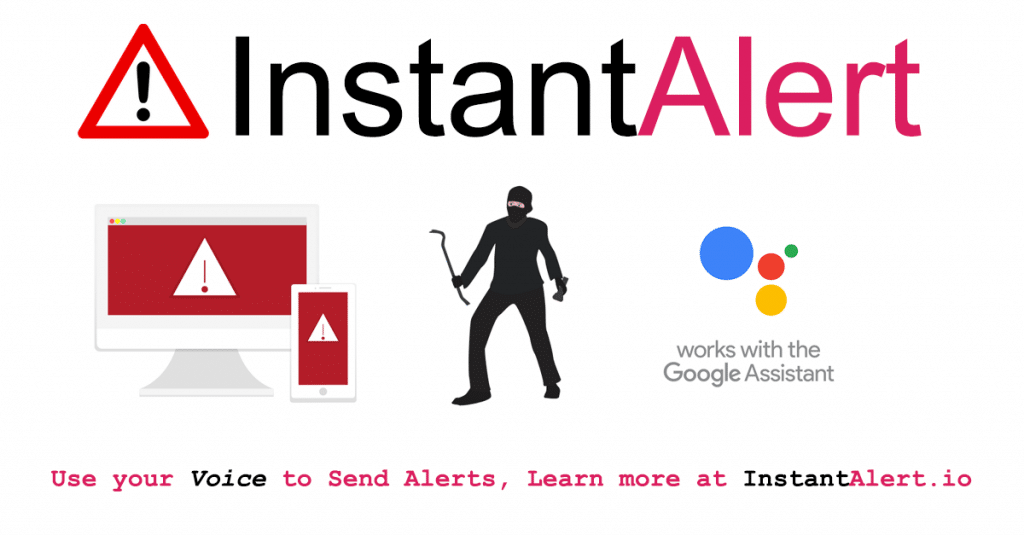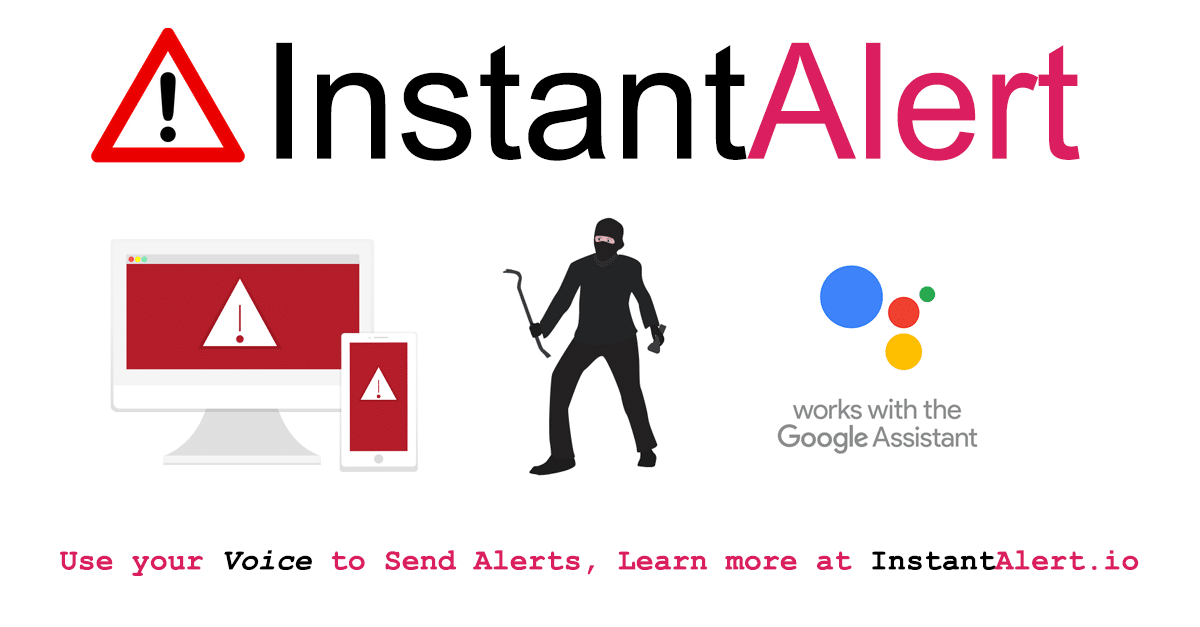 We are delighted to announce the general availability of Instant Alert in the Google Assistant Directory. Instant Alert is a Google Assistant Action that allows users to send an emergency alert to all their contacts by simply talking to a voice assistant. Recipients can then do a wellness check on them.
The voice interaction is as follows:
User: Hey Google, ask Instant Alert to Send Alerts.
Google Assistant: I have sent an alert to your contacts. (SMS and Email alerts are dispatched to all contacts)

To get started, simply enable the Instant Alert Action on your Google Assistant device and say – Hey Google, Open Instant Alert.
Use Cases where InstantAlert can be useful:
Elderlies can request assistance.
Specially-abled can request help.
Family members can alert other family members and neighbors during home invasion.
Alert neighbors of suspicious activities in the neighborhood.
Businesses can alert their security staff instantly.
Mark yourself Safe in an event of an emergency by broadcasting alerts to your well wishers.
Learn more about "Instant Alert" alert by tapping the content card below:
Dilli Labs has expertise in developing voice assistants on all major platforms. If you would like to hire us to create your voice assistant application or have questions about "Instant Alert", fill out the form below to get started.