'Pawesome' ver 1.6 released!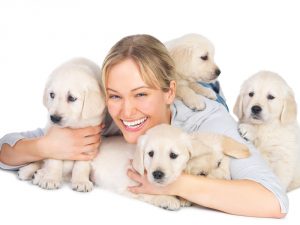 We are delighted to announce that ver 1.6 of our iOS mobile application 'Pawesome' is now generally available in App Store. This upgrade has support for the newly released iOS 12. 
Pawesome lets pet owners search other pet lovers willing to exchange pet sitting. In addition, they may find other pet owners to go on pet walks together.