Google Assistant Action "Car Shipping" Released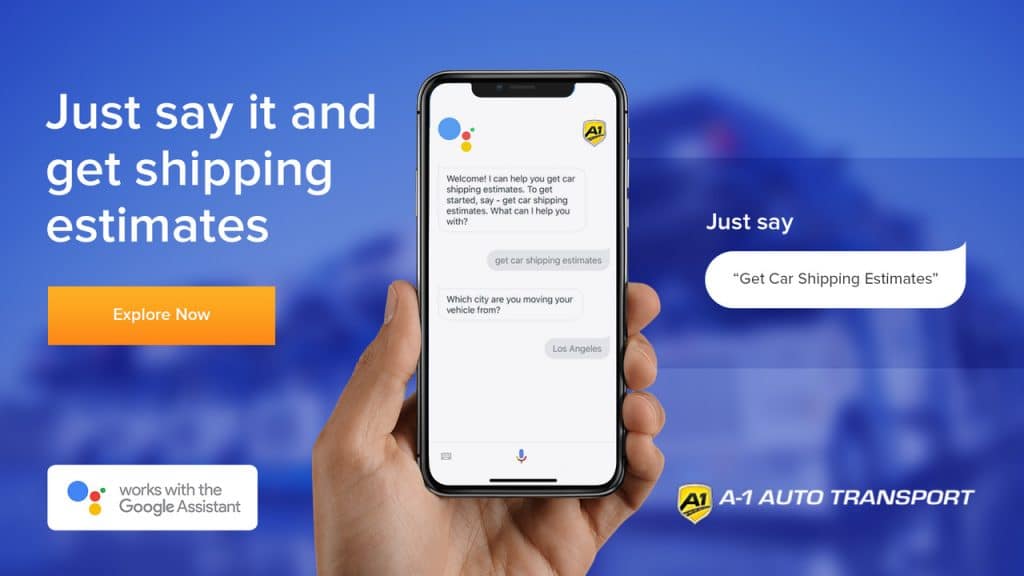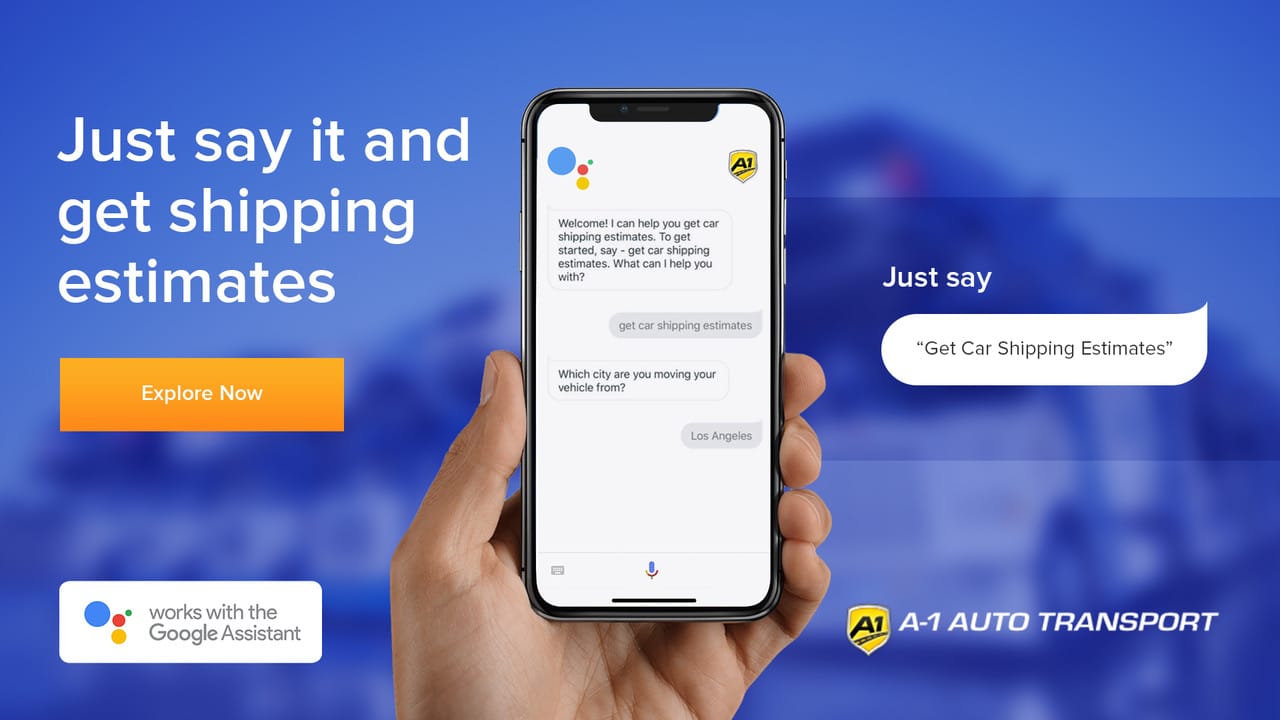 We are excited to announce the general availability of the Google Assistant Action – Car Shipping – developed for our client TOLM (Taylor Online Marketing) Inc.. Getting car shipping estimates in United States of America just got a lot easier. Just say – Hey Google, talk to Car Shipping – on your Google Assistant and follow the conversation. Within minutes, you will get auto transport quotes delivered straight to your inbox!
The voicebot requires Google Sign-in at the first launch in order to obtain one's email address. It also asks for one's phone number and after getting other information such as origin, destination and vehicle make, model and year, it sends competitive auto transport quotes to one's email address within a few minutes.
As highlighted on Yahoo finance:
Client Testimonial:
Dilli Labs displayed intelligent, methodical, quick and efficient work from start to finish on this project. They kept within our budget and exceeded our expectations creating the Car Shipping Google Assistant Action, we couldn't be happier with how this went.

Joe Webster
Director of Marketing, TOLM Inc.
We look forward to serving TOLM to extend the "Car Shipping" voicebot on Amazon Alexa and Samsung Bixby. Dilli Labs has expertise in developing voice assistants on all major platforms. If you would like to hire us to create your voice assistant application, fill out the form below to get started.