Dilli Labs partners with Samsung to launch Doctor Pooch on Bixby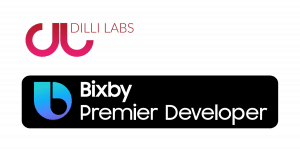 FOR IMMEDIATE PRESS RElEASE
---
San Francisco, CA, August 24, 2019: Today, Dilli Labs announced the general availability of its popular voice application "Doctor Pooch" on Bixby – Samsung's voice assistant. Want to know if dogs can eat raisins? Simply say – "Hi Bixby, ask Doctor Pooch can dogs eat raisins?" on your Bixby-enabled devices and hear Doctor Pooch answer your question. Doctor Pooch is already available on Amazon Alexa and Google Assistant. Developed in partnership with Samsung as a Bixby Premier Developer Partner, Dilli Labs aims to extend the app's outreach by making it available as a Bixby capsule.
Official news release by Samsung featuring Dilli Labs, Doctor Pooch and Piyush Hari, founder and CEO of Dilli Labs:
The "Doctor Pooch" Bixby capsule (bixby applications are called capsules) has already raked in number of good reviews on Samsung Bixby Marketplace with cumulative average rating of 4.7/5. It is also one of the trending capsules on Bixby Marketplace.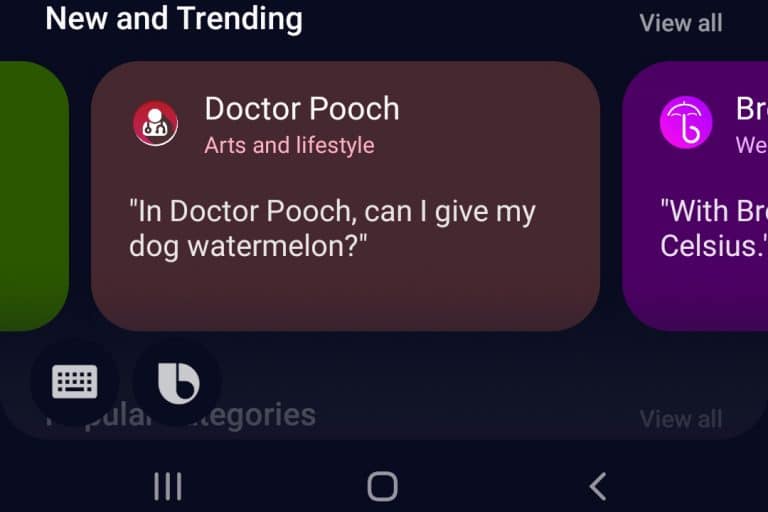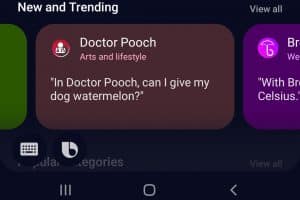 Dilli Labs aspires to make Doctor Pooch into a personal pet concierge. "Eventually, our goal is to make Doctor Pooch into the go-to-app for catering to every pet-related use case. For example: pet owners will be able to buy pet food, find deals on pet products, shop for pet insurance, find pet sitters, all by talking to Doctor Pooch.", says Piyush.
"Samsung has been a great partner and supporter. We are grateful to be the chosen one and hope to leverage Samsung's experience and guidance in helping us grow and achieve our objective.", he adds.
Doctor Pooch is available under the Arts & Lifestyle category on Bixby Marketplace.
---
If you like more information about this topic, please contact Piyush Hari at 650-395-7435 or email info@dillilabs.com.