Introducing – "Redwood City" Amazon Alexa Skill!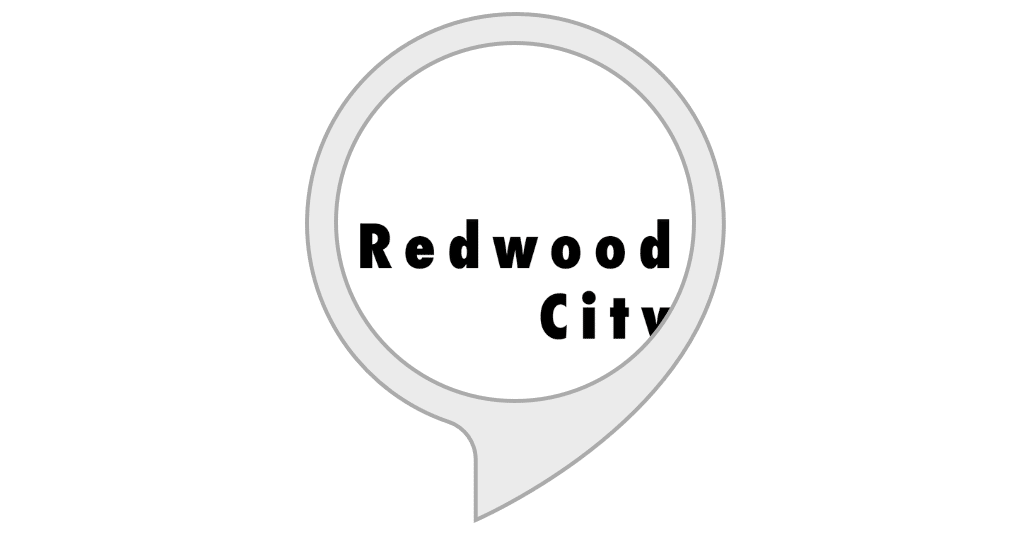 We are excited to announce the release of our newest Amazon Alexa Skill – "Redwood City" – which currently facilitates the look up of kids events in Redwood City (California, USA) libraries. Simply enable this skill and say – "Alexa, ask Redwood City about kids events" – and it will broadcast the kids events for that day.

This skill is based on our VOICITY framework and will be expanded to accommodate more use cases in future to connect Redwood City residents with city services.
Here is a video of the skill working in action.
Follow the link in the content card below to read more about the skill on Amazon Alexa Skill Store.
www.amazon.com