'Stop Forum Spam' Email Blacklist Check in DEVA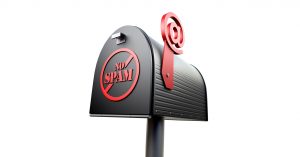 StopForumSpam.com
 maintains a list of known malicious emails used for spam in blogs, forums and wikis. Beginning today, 
Dilli Email Validation API (DEVA)
 has added a new validation rule to check an email address against the StopForumSpam's email blacklist to ensure that 'bad guys' are kept at bay from your website. This further enhances already existing advanced email validation capabilities of DEVA to help eliminate spammers from eavesdropping on your websites or other applications. Learn more about DEVA
here
.